HIGH QUALITY
The advantages of the aluminum lightboxes

Light and compact
Especially designed for easy transport and storage.

Easy and rapid setup
The setup and disassembly are done rapidly, without tools

Magnetic connection
The magnetic ends of the power cable ease the connection to the sockets.

Guaranteed impact
The sides of the lightbox are printed using high resolution on a backlit textile material with high luminous dispersion.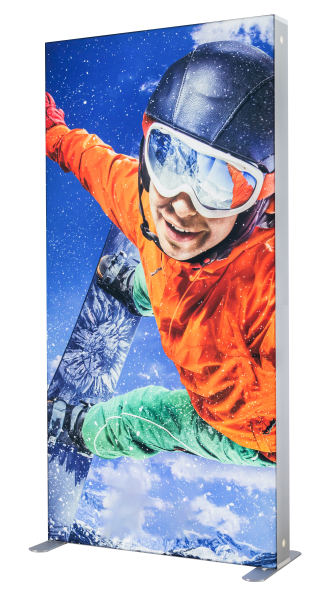 GUARANTEED IMPACT
MODULAR SOLUTIONS
Portable light boxes easy to transport and mount
contact us