Professionalism and competitive prices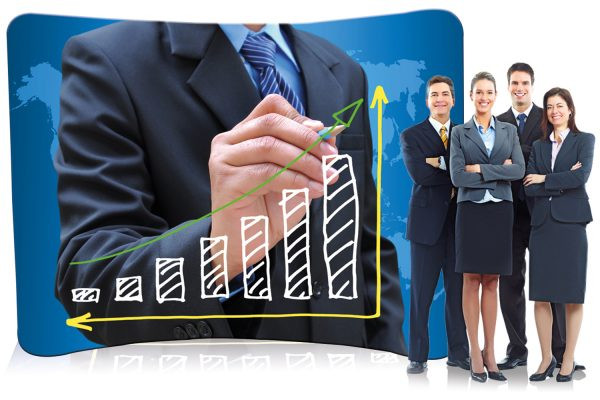 Are you working in the field of advertising production or events organizing? You can become FormTex partner to benefit of a smooth collaboration and with high value-added.
FormTex is a portable exhibition product that revolutionizes the advertising production market. The advantages in using these systems are: setup simple and rapid, low weight and volume of the packaged goods, large variety of shapes, low price in comparison with the alternatives (classic pop-up).
More details about the FormTex product range can be found on the About page.

LOW PRICE
We are partners not competitors. In comparison with the standard prices we offer substantial discounts for resellers.

INTERNAL PRODUCTION
Having internalized all the production steps, we can control the delivery times and the level of quality.

QUALITY STANDARDS
The production process is following a few clear steps to ensure that we always get the quality you expect.
Controlled production flow
From the idea to the product in 4 simple steps
Choosing the products
By discussing with you and analyzing together your needs, we can propose a suitable package for you and provide you with the graphic specifications guidelines to be followed in order to make the graphic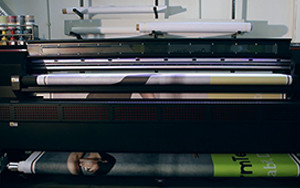 Printing
We use ecological printing technologies that do not pollute the environment and ensure the best quality of the print. The material used is specially designed for this – has the right elasticity and is fire proof. The print can be washed in a regular washing machine.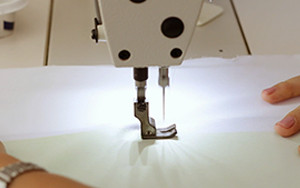 Finishing
Once printed, the textile material is hot cut to prevent the risk of tearing. Afterwards comes the careful sewing of the material following the specific contour of each type of product.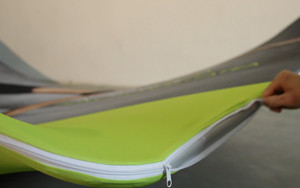 Shipping
We test each product to make sure that everything is alright. We check the quality of the print and finishings. Next, we ship your products where you need them and any time you need them.
Enter your contact details to receive the price list dedicated to the resellers.